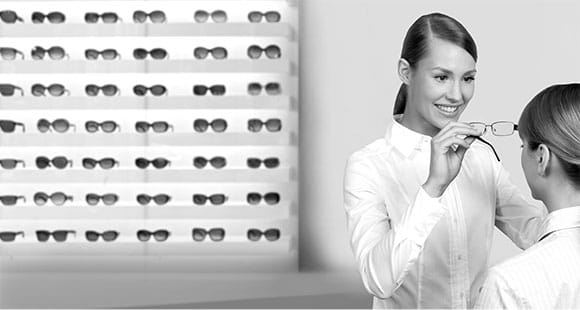 From Hollywood's camera lenses, to the lenses used by Google Earth in space and the trusted brands of Sony and Nokia, ZEISS has been well-regarded as one of the leading brands in microscopes, industrial technology, lithography optics and ophthalmology equipment. As a result, ZEISS has established itself as a true global leader in the field of eye optics.
Today, around 200 million people around the world are wearing glasses fitted with  ZEISS lenses. Every eye is just as unique as a human fingerprint, and none of our other sensory organs allows us to experience and sense our environment as intensively as our eyes do. This is why it is especially important to accommodate that individuality in the consultation, diagnosis and in the manufacturing processes of your spectacle lenses.
Improved vision means precise vision. Something which the name ZEISS has stood for over 160 years. Branded lenses from ZEISS are in a quality class of their own. They go through as many as 18 different tests before they leave our local manufacturing facility to ensure the best quality lenses for your vision.