About Us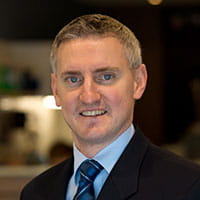 Jeffrey Loffel - BScOptom
Jeffrey graduated in Optometry in 1992 at the University of Melbourne and has been working with us since 1995. Jeff is also qualified as a Behavioural Optometrist, concentrating on the visual skills required to achieve effective visual performance in the classroom, workplace, sport or other lifestyle pursuits. He also specialises in contact lens fitting and low vision management.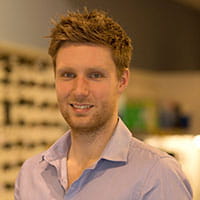 Adam Fortune – Principal and Practice Manager
Adam entered the optical industry in 2003 and is the son of our business founder Graeme Fortune. As a qualified Optical Dispenser, Adam brings a wealth of training, experience and dedication to the family business.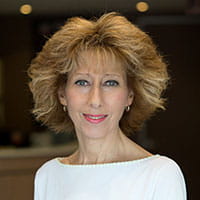 Kelly Howe – Optical Assistant
Kelly entered into our business with five years of prior dispensing experience in 2008. She has a keen eye for frame fashions and regularly assists with frame stock purchasing. Kelly also manages our contact lens stock levels to ensure that supply meets demand. She has an effervescent personality, is often the first point of call at the practice and always eager to assist.